Intelligence Forecasting, Corp.
Intelligence Forecasting, Corp.
We are a knowledge-purpose-driven organization, unleashing the power of competitiveness, direction and commitment in other organizations.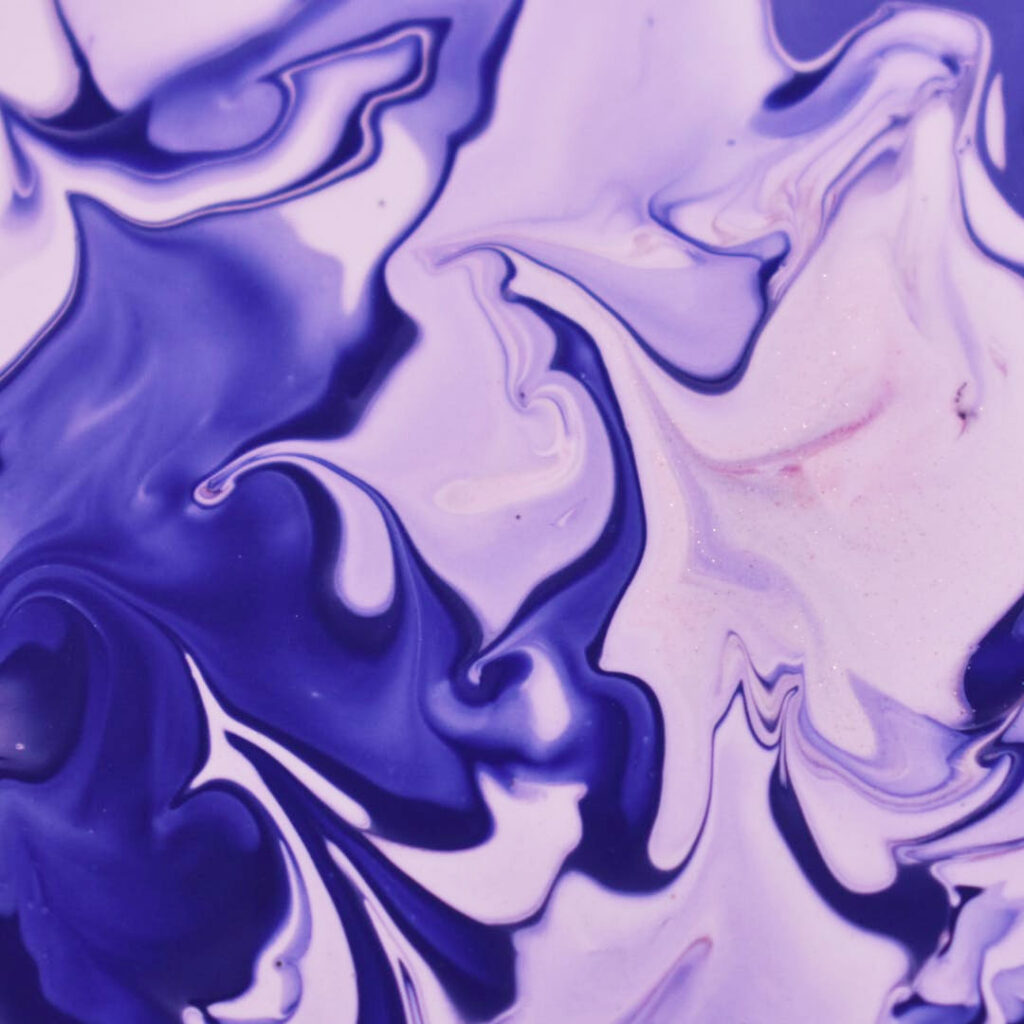 Perform global leadership by helping to transform the execution of all kinds of organizations.
Assist, improve, serve and delight with diligence, quickness and christian fervor all our clients, friends and neighbors.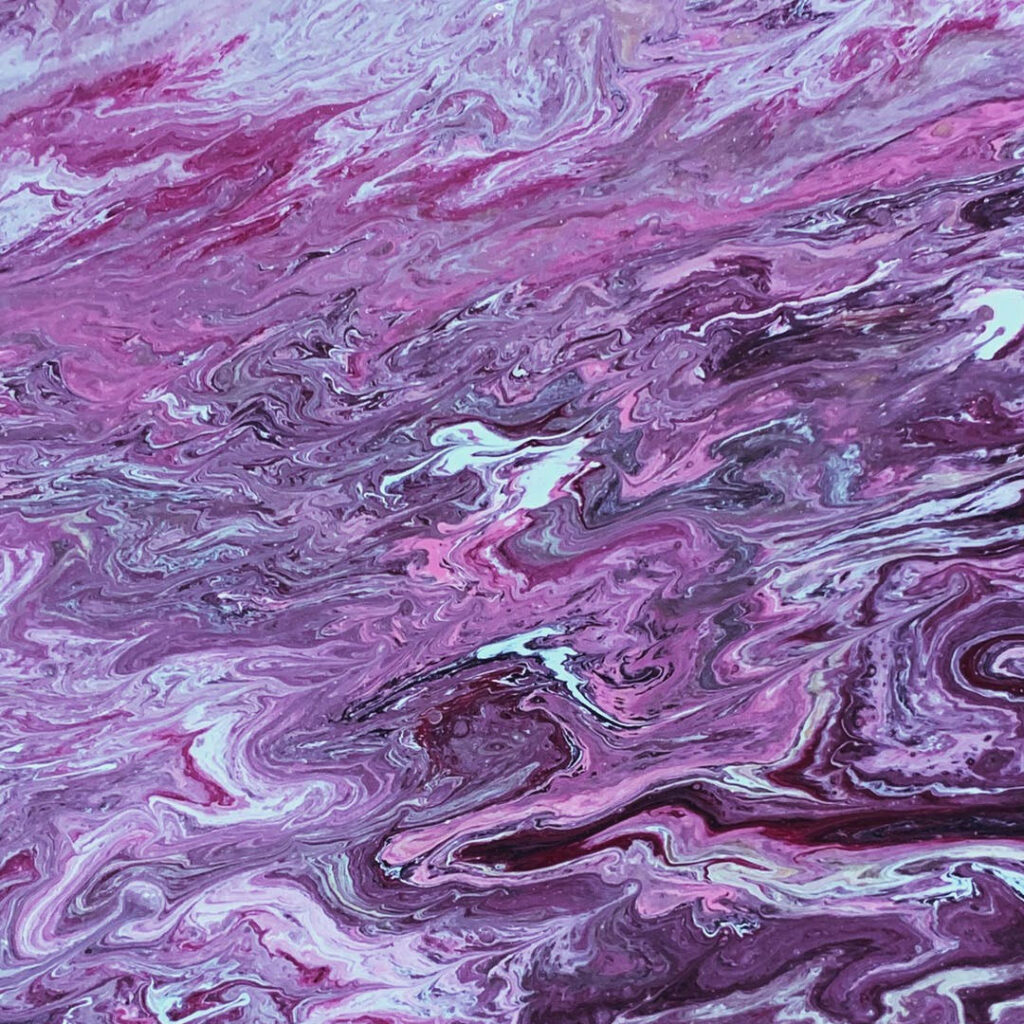 ✓
We are Christ-Centered Team
✓
We do everything with the utmost care
✓
We research and share knowledge to help in making intelligent decisions
✓
We focus of our customers delight and uncover innovative ways to make a difference
✓
We promptly respond to problems, challenges and customer needs in a professional, ethical and concerned way.
✓
We are experts on organizational culture development, enhancements and specialize in transferring profound knowledge to organizations